Helping Hands
Helping Hands (HH) is a teen volunteer club, composed of high school students, who want to make a difference in their community. The students meet twice a month to prepare for various community service projects throughout the month. Below are some of our annual service events that students participate in.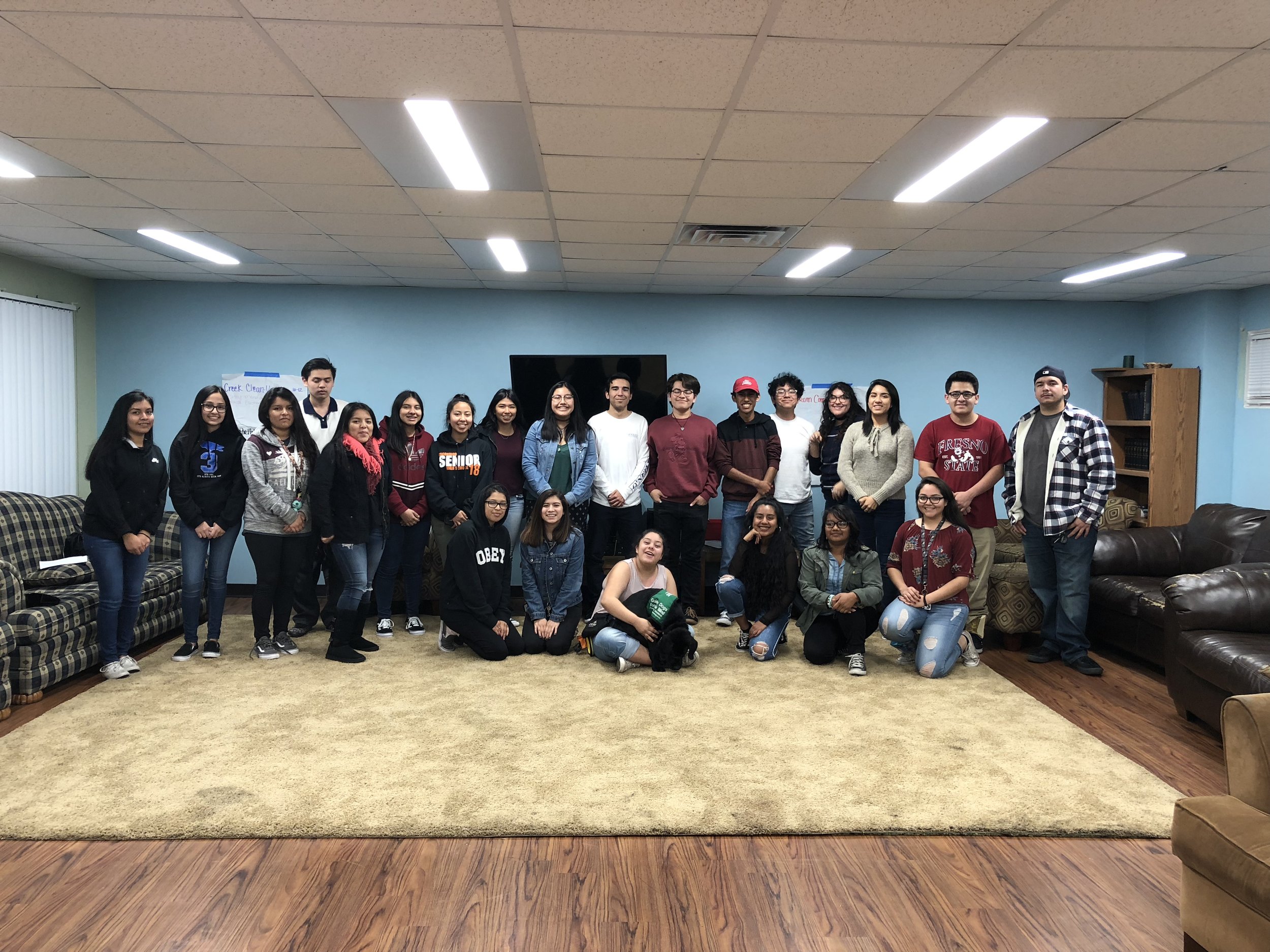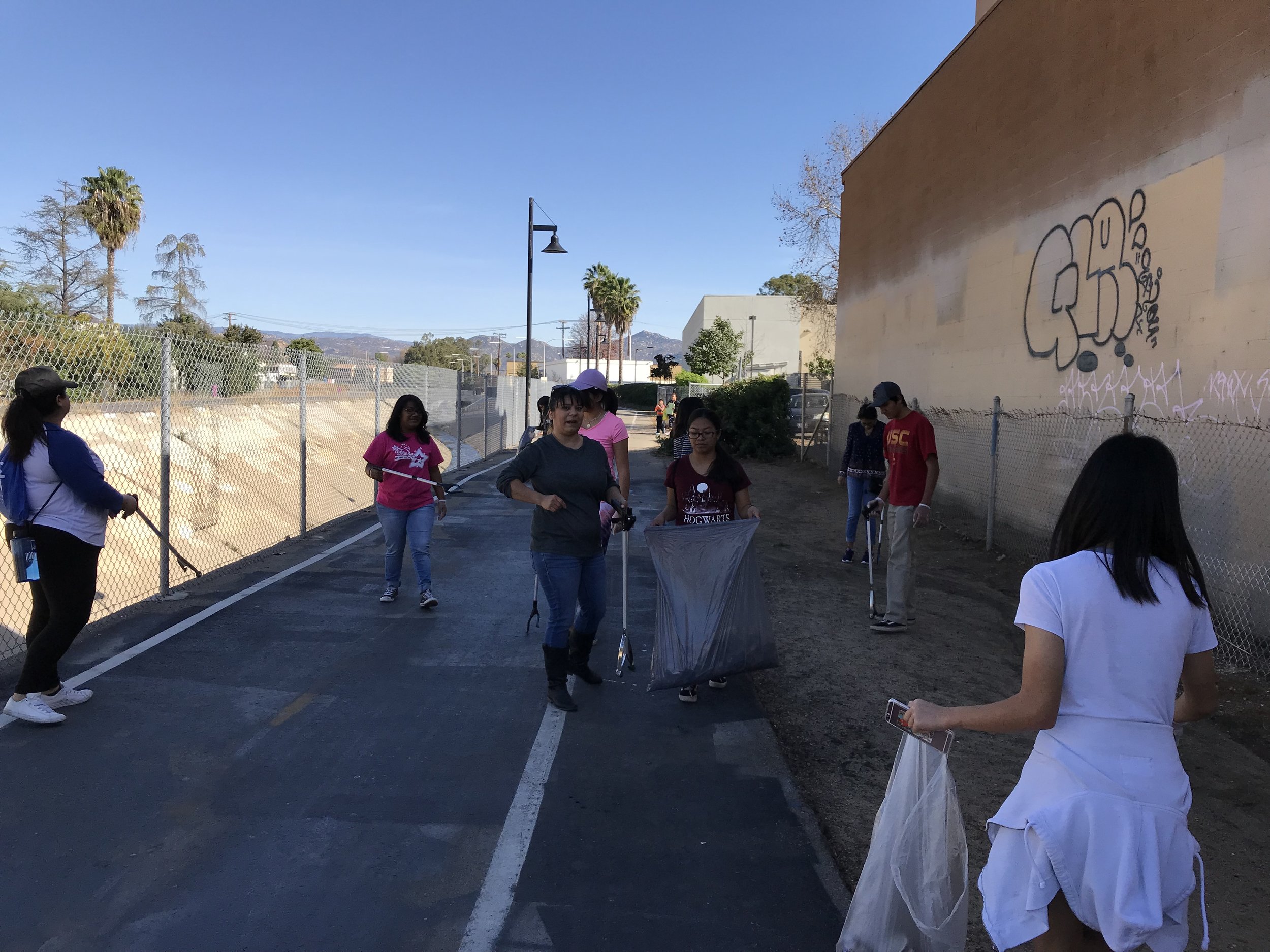 Senior Senior Prom
Held every April or May, this inter-generational event allows youth to remain connected across generations. Students participate in the planning and implementation of this event. Older adults and youth alike look forward to this event year after year.
Martin Luther King Jr. Day of Service
Martin Luther King Jr. Day of Service is held every January and its' purpose is to give back to the community. Our youth come together on this day to work together toward a cause to honor late Martin Luther King Jr. Past service events have focused on the reclaiming of the Escondido Creek Trail through organized creek clean-ups.